Flexible, Simple, and Accessible
PlayLogiQ's  is a Level 1-certified Payment Hub and Gateway partner for the online gambling and sports betting industries.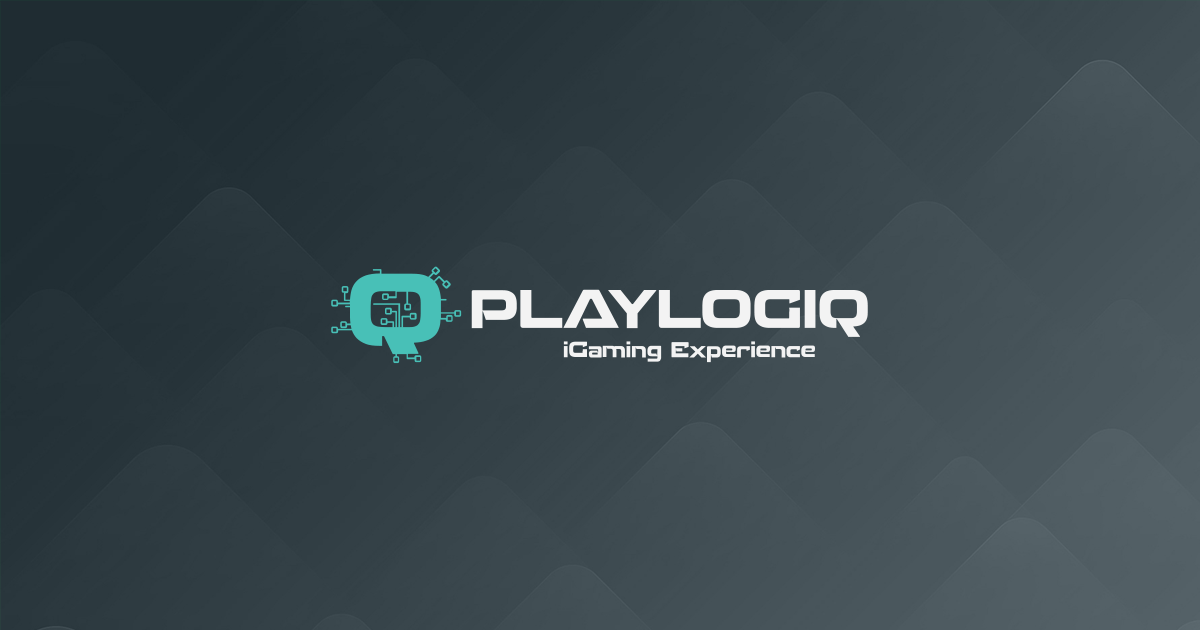 We process payments in over 100 countries.
We facilitate payments across more than 100 countries. The PlayLogiQ's Payment Hub platform consolidates payment processing, risk management, and 'Know Your Customer' solutions, enabling online businesses to securely process international transactions through a unified integration.
Payment Methods
Our current payment hub has methods and all information related to each.